so at first: once more a huge
THANK YOU
to
4kennedy
she made this beautiful little animated icon from Jodi and i fell sooo in love with it, so i have to put in my sidebar... isn't she cute...?
plus, i can tell that my "art-making-crisis" is nearly over... or let's say: i have the feeling it is... i tried to make some new icons of
Christina Cox
last night and it wasn't that bad... ok, to be honest, it wasn't that good either... i only made 4 icons in 1 hour, but it's better than nothing, right...? so i hope there will be some new stuff of her during this week... we'll see how it goes
ok, so icons really suck at the moment. wallpapers too... but i made some new ones anyway *LoooL* some time ago, i was looking for some
Jodi & Bette
Wallpapers for my desktop and i found some really cute ones, including
THIS
one mady by
un_signe_de_vie
but still, we are very rare with JoBette-Wallpapers. so i wanted to make some by myself... so here they are:
7 Black&White JoBette Wallpapers
[1024 x 768 px]
i'm not really happy with some of them. i need to get some better caps, but that's all i could do right now... maybe i'll make some more later this week...
so i hope you like them anyway and as always comments are ♥ ♥ ♥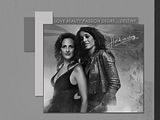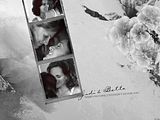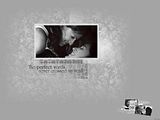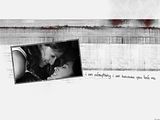 Current Mood:

cold
Current Music: Kelly Clakson - Because of You