ok before i'll start woking on our new plans and models i have to say
THANK YOUUUUU
.
you guys rock... i'm so overwhelmed by all the lovely birthday messages and arts and private messages i got from you guys... you really made my day and i just want to say THANKS to all of you and i LOVE you all... you're really the best...
my birthday was nice and quiet 'cause i have some work to do today at college and i really need to concentrate... but i can't. when i look at all your beautiful gifts i can't concentrate on anything...
♥ LOVE ♥ HEAVEN ♥ LOVE ♥
(in alphabetic order)

Thanks to
butterfly_arts
Thanks to
catchx22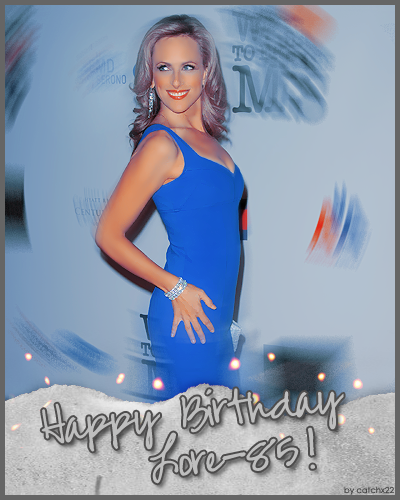 i'm going to be selfish... *giggle*
these icons are
MINE
... so
DO NOT
use them
Sorry *LoooL*
Thanks to
chrissi_00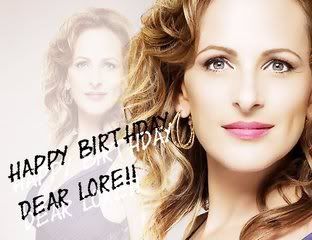 Thanks to
crazychick83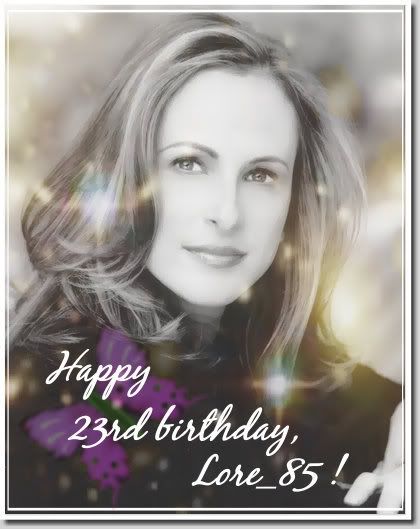 Thanks to
gia1986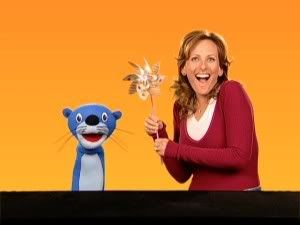 Thanks to
helenapink1
Thanks to
nicktess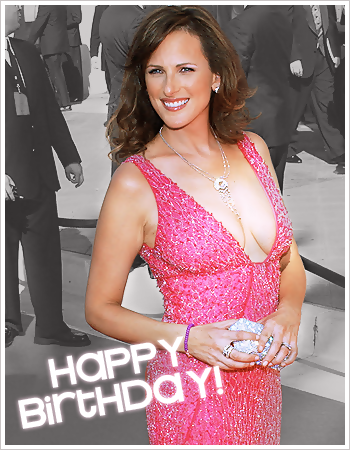 Thanks to
sterni75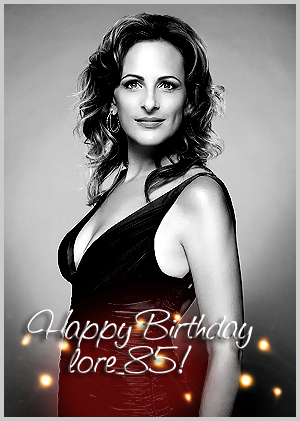 Thanks to
xo_daniellex3
also a very very huge thanks for all the lovely messages to
bloodtiesthirst
lightz474
patty22
rabid4radek
sarah_fbi
... and more ...
you all made my day
so what else...?
i won't be in town over the weekend...
i have to visit my parents and i have to celebrate a little bit... tomorrow i celebrate with a lovely friend who had her 18th Birthday the day before yesterday, so "Let's PARTY"...
i don't think i'm going to make any new arts... i have no fun in making arts right now, plus i know: even if i would, i never will find the time...
ok, i have to get to work now... but i will see you all later and if not i'll see you next week
♥ ♥ ♥
Lore
Current Mood:
happy