so before i'll start to work a quick post...
i finally got the new album of Alanis Morissette yesterday and i just love it. i can't stop listening to it.
it's pretty perfect for working.
so i'm highly obsessed with "Flavors Of Entanglement" now. it's very hard to pick a favorite song from this CD...
anyway i wanted to have Alanis on my Desktop too... and 'cause i had zero wallpaper of her on my notebook, which was a bit of a surprise, i made some myself... and just a few icons...
Alanis Morissette
10 Icons
04 Wallpaper [1024x768px]

..:: Wallpaper ::..

[1024x768px]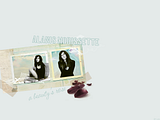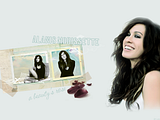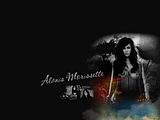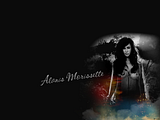 ..:: Special Thanks, Resources, Rules & How to credit...? ::..
so that's it... i'll go to work now.
first projekt-meeting is at 01.00pm this afternoon and there's still a little bit to do until then
so i'll see ya later
xoxo
Lore
Current Mood:
working