*NEW* FanArts - Skins - Naomi & Emily
~ please comment 'cause comments are ♥ ♥ ♥
~ please credit
lore_85
~ ♥ ENJOY ♥
15 Icons
>> 09 still Icons
>> 06 animated Icons
12 animated Banner [150x273px]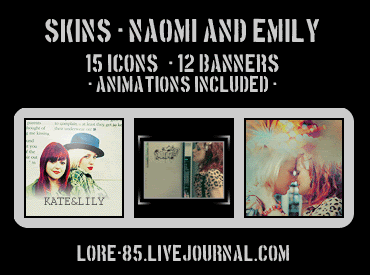 ..:: Icons ::..
[100x100px]
01
02
03

04
05
06
07
08
09
10

11
12

13

14

15

..:: Banner [animated] ::..
[150x273px]
01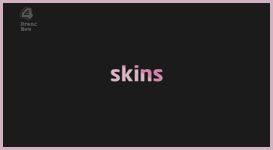 02
03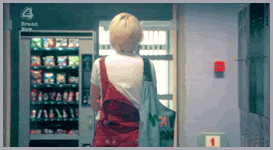 04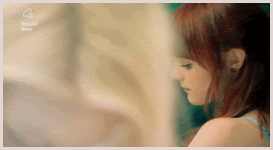 05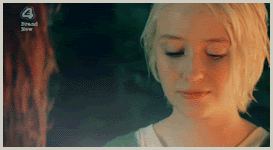 06
07
08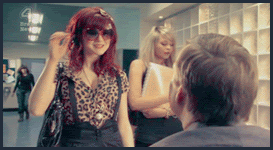 09
10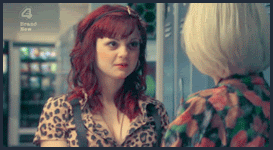 11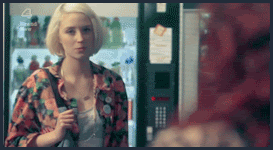 12
..:: Rules & Resources ::..

♥ comments are
LOVE
♥ please give
CREDIT
♥ do
NOT
hotlink ♥
♥ do
NOT
edit ♥ do
NOT
claim as your own ♥ textless icons are
NO
bases ♥
and the most important ♥
ENJOY
♥
♥
Resources
♥
..:: How to Credit ::..


..:: INFORMATION ::..
it's annoying, i know... but i have to make a shout out to
THIS POST
from last friday again...
guys, please
STOP IT
. keep remembering:
HOTLINKING IS VERY VERY BAD...!
thanks to my lovely friend Ellen, my account is save for the rest of the month. i love you honey. soooooooo very much. my monthly bandwidth was nearly in the red corner, so she bought my account for about 3 weeks. which means, for this month it's all save again.
but this WILL NOT happen again.
so
STOP THE HOTLINKING
. whatever you want to use, save it on your own computer and upload it to your own server or any other image hoster. there a tons of free hosters out there. so upload my arts over there and use their links, not mine... PLEAAAASE... and Thanks a lot...!!!
Current Mood:

sleepy