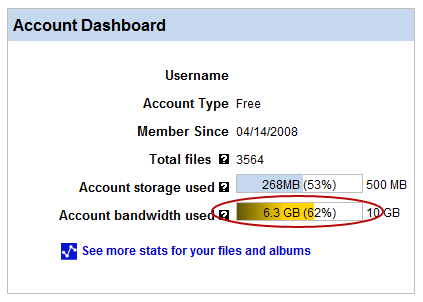 62% in only 6 days...?
OH COME ON...! you've got to be kiding me...
this is not good.
THIS IS SOOOO NOT GOOD...
what the heck are you doing to me...?
this is completely insane...
STOP HOTLINKING...! PLEEEEEEEEEEEEEEASE...?
jesus christ... it's all soooo easy... just save icons, pictures, banner... whatever it is and upload everything new on a public hoster... there are tons of it... so pleeeeeeeeeeeeeease stop the hotlinking. or everything will be gone...
PLEEEEEEEEEEEEEASE...!